Are you tired of winter? Do you dream of warmer days and butterflies? There are places where you can see butterflies this winter without traveling south of the border.

Tropical butterfly exhibits are great places to see many different species of butterflies up close. Take a camera and you are bound to get some great photos.
Here are butterfly exhibits that open year-round in the United States and Canada. So get rid of those winter blues and go find some butterflies!
ARIZONA
Butterfly Wonderland
9500 E. Via de Ventura
Scottsdale, Arizona 85256
Phone: (480) 800-3000
CALIFORNIA
Six Flags Discovery Kingdom
1001 Fairgrounds Dr.
Vallejo, CA 94589
Phone: (707) 643-6722
COLORADO
Butterfly Pavilion
6252 West 104th Ave.
Westminster, CO 80020
Phone: (303) 469-5441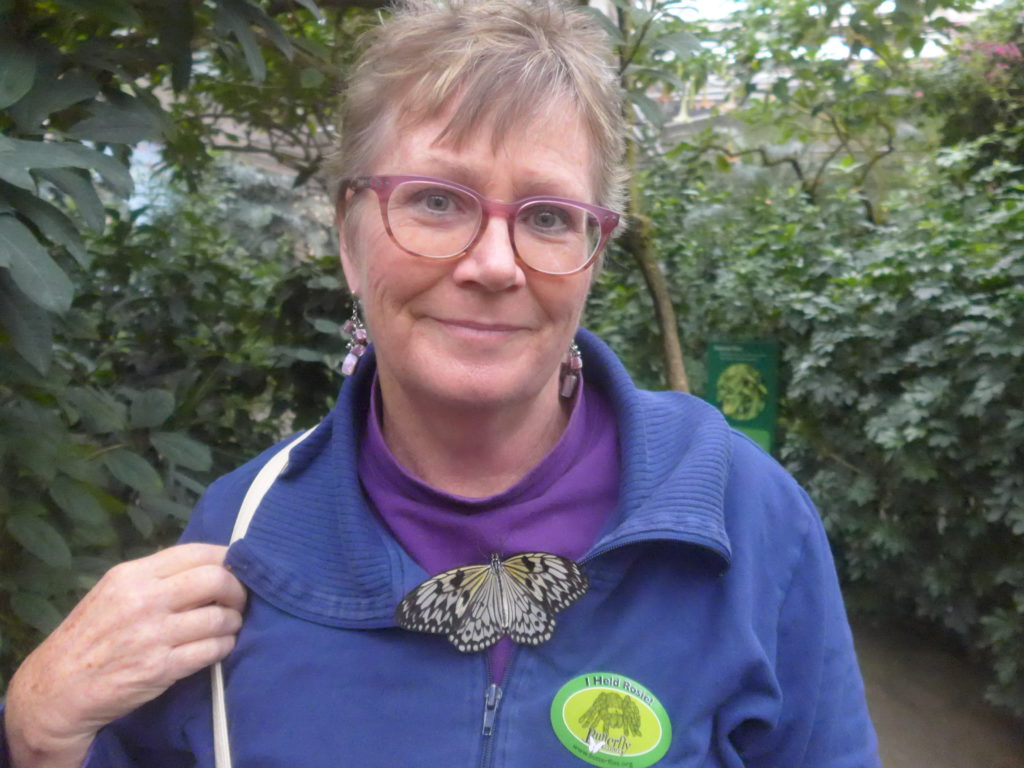 DISTRICT OF COLUMBIA
Butterfly Pavilion
Smithsonian National Museum of Natural History
10th Street and Constitution Ave., NW
Washington, D.C. 20560
Phone: (202) 633-1000
FLORIDA
Butterfly World
3600 W. Sample Road
Coconut Creek, Florida 33073
Phone: (954) 977-4400
Butterfly Rainforest
Florida Museum of Natural History
University of Florida
SW 34th Street and Hull Road
Gainesville, FL 32611
Phone: (352) 846-2000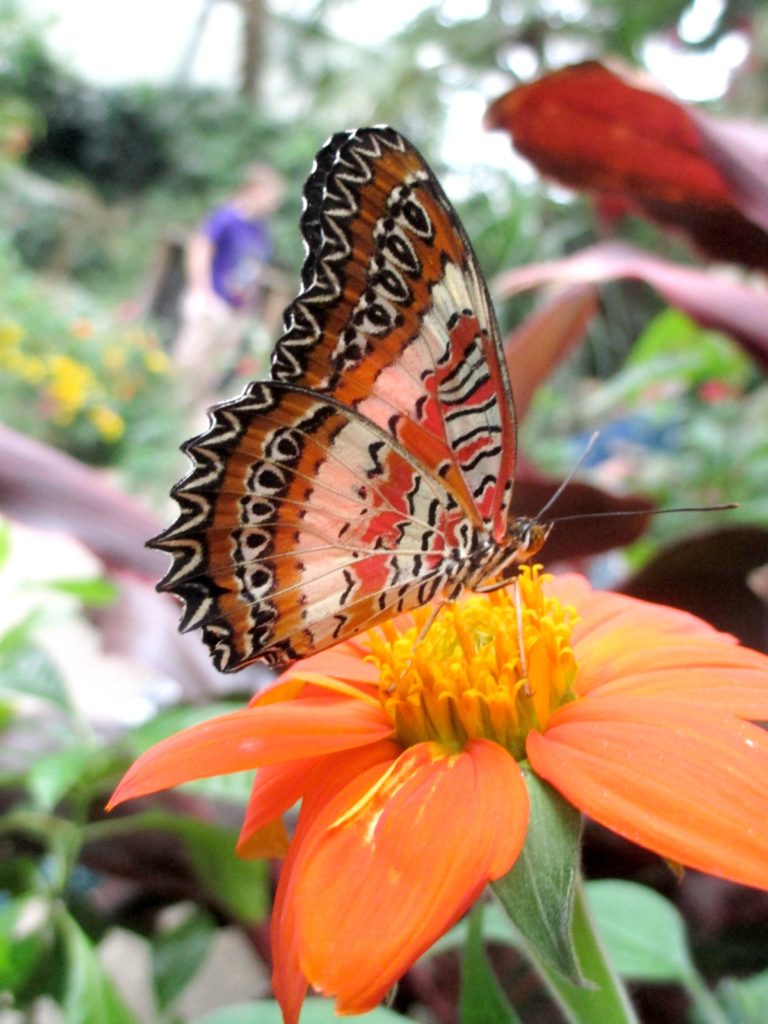 Key West Butterfly and Nature Conservatory
1316 Duval Street
Key West, FL 33040
Phone: (800) 839-4647
The Butterfly Estates
1815 Fowler St
Fort Myers, FL 33901
Phone: (239) 600-2359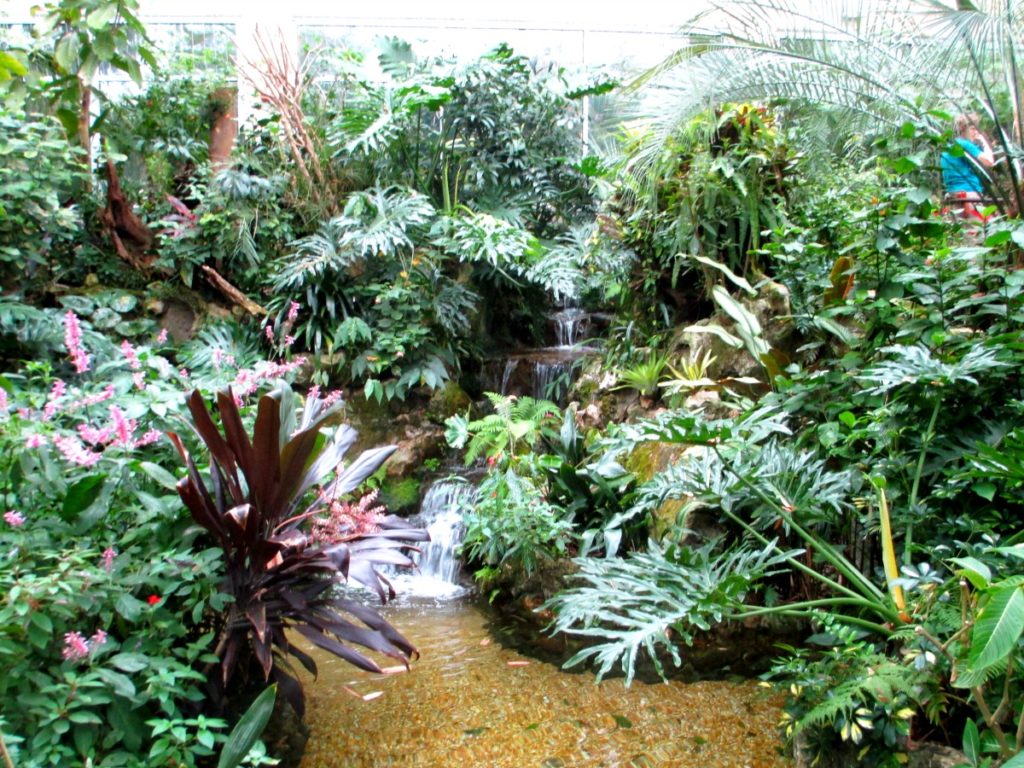 GEORGIA
Cecil B. Day Butterfly Center
Callaway Gardens
5887 Georgia Highway 354
Pine Mountain, GA 31822
Phone: (800) CALLAWAY
ILLINOIS
Judy Istock Butterfly Haven
The Peggy Notebaert Nature Museum
2430 N. Cannon Drive
Chicago, IL 60614
Phone: (773) 755-5100
IOWA
Reiman Gardens
Iowa State University
1407 University Blvd.
Ames, Iowa 50011
Phone: (515) 294-2710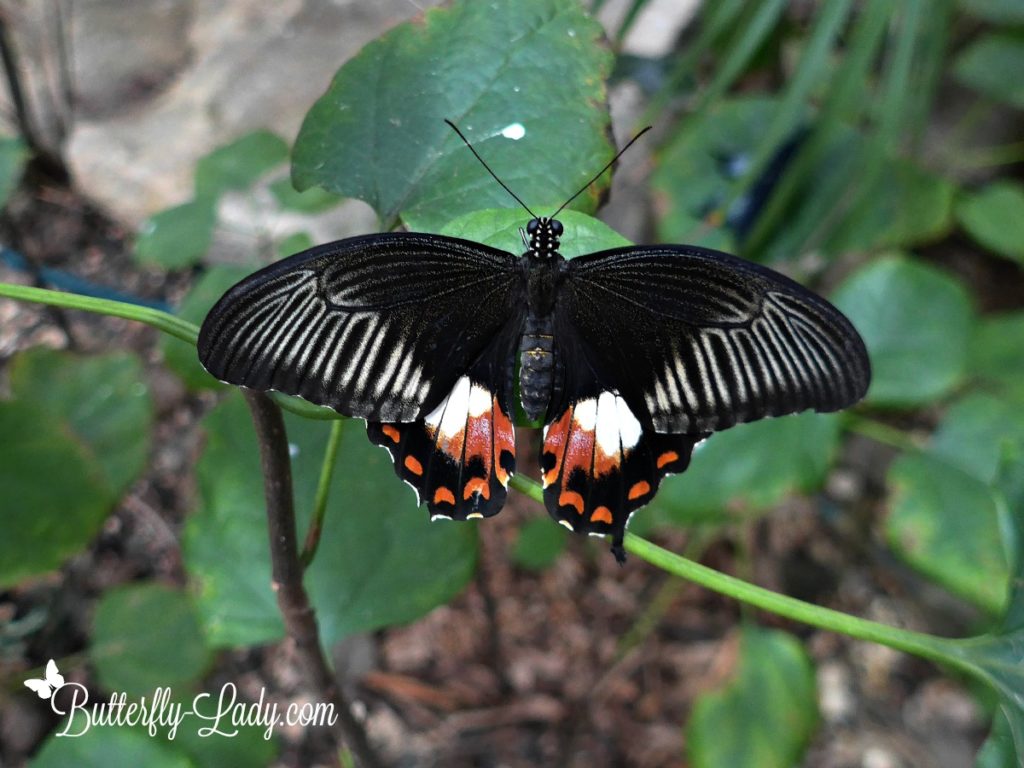 LOUISIANA
Butterflies in Flight
Audubon Insectarium
6500 Magazine St.
New Orleans, LA 70118
Phone: (800) 774-7394
MAINE
The Butterfly Kingdom
York's Wild Kingdom
1 Animal Park Road, York, ME 03901
Phone: (207) 363-4911
MASSACHUSSETTS
The Butterfly Place
120 Tyngsboro Road
Westford, MA 01886
Phone: (978) 392-0955
Opens February 14
Magic Wings Butterfly Conservatory & Gardens
281 Greenfield Road (Routes 5 & 10)
South Deerfield, MA   01373
Phone: (413) 665-2805
Museum of Science, Boston
1 Science Park
Boston, MA 02114
Phone: (613) 723-2500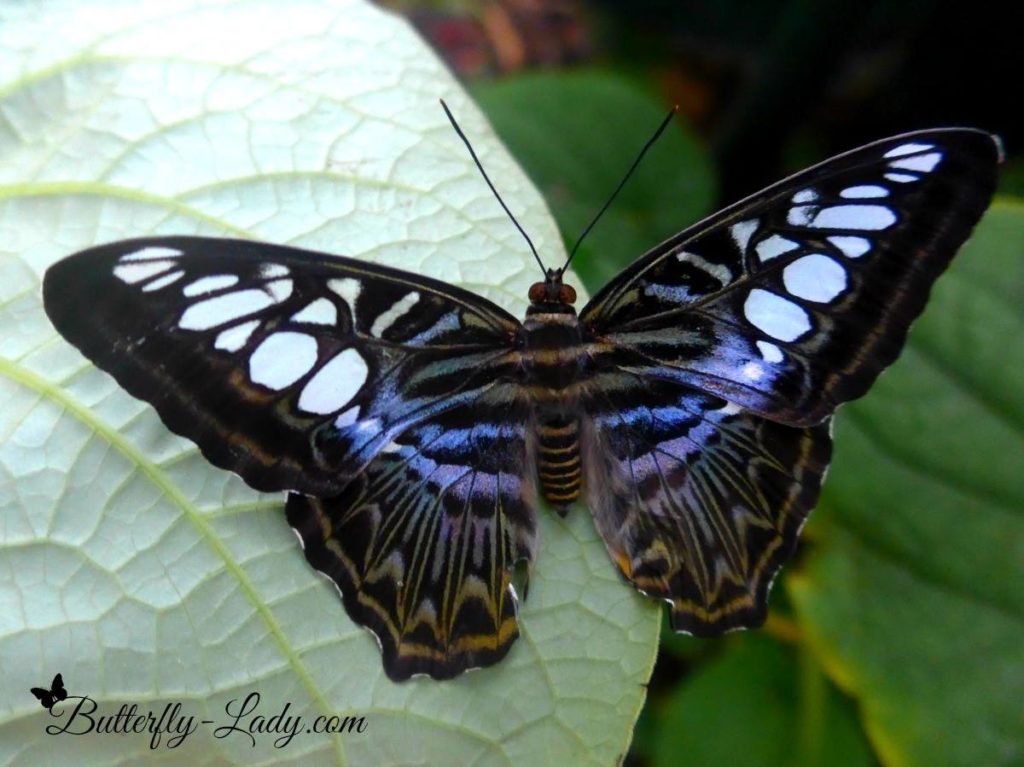 MICHIGAN
Detroit Zoo
Woodward Avenue and 10 Mile Road (I-696)
Royal Oak, MI 48067
Phone: (248) 541-5717
The Original Mackinac Island Butterfly House & Insect World
6750 McGulpin Street
Mackinac Island, MI 49757
Phone: (906) 847-3972
MISSOURI
Sophie B. Sachs Butterfly House
Missouri Botanical Garden
Faust Park
15193 Olive Blvd.
Chesterfield, MO 63017
Phone: (636) 530-0076
Saint Louis Zoo Insectarium
One Government Drive
St. Louis, MO
Phone: (314) 781-0900
Admission to Insectarium is free all day, every day.
The Butterfly Palace
4106 W 76 Country Blvd
Branson, MO
Phone: (417) 332-2231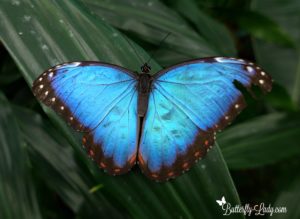 NEBRASKA
Omaha's Henry Doorly Zoo and Aquarium
3701 S. 10th Street, Omaha, NE 68107
Phone: (402) 733-8400
NEW YORK
Dancing Wings Butterfly Garden
National Museum of Play
One Manhattan Square
Rochester, NY 14607
Phone: (585) 263-2700
NORTH CAROLINA
Magic Wings Butterfly House
North Carolina Museum of Life & Science
433 Murray Avenue
Durham, NC 27704
Phone: (919) 220-5429
North Carolina Museum of Natural Sciences
Living Conservatory 11 West Jones St.
Raleigh, NC 27601
Phone: (919) 733-7450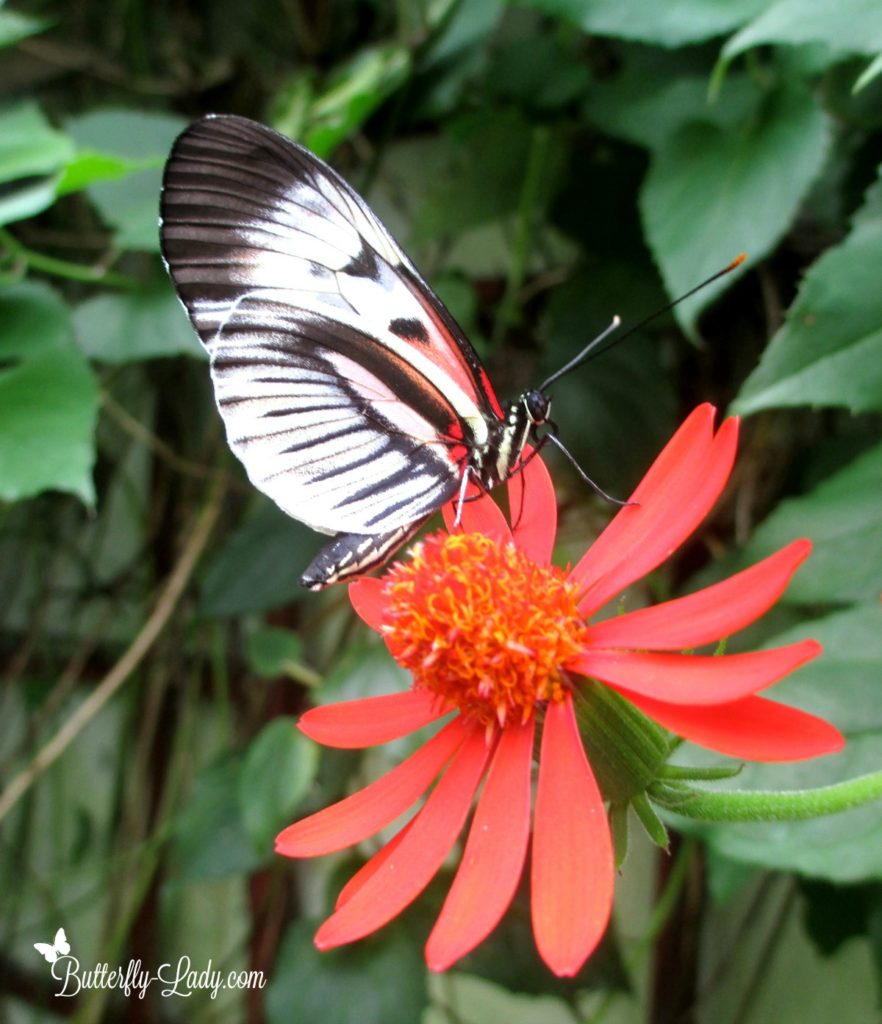 OHIO
Cleveland Botanical Garden
11030 East Boulevard, Cleveland, OH
Phone: (216) 721-1600
OREGON
Elkton Community Education Center
15850 State Highway 38
Elkton, OR 97436
Phone: (541) 584-2692
PENNSYLVANIA
Hershey Gardens
170 Hotel Road
Hershey, PA 17033
Phone: (717) 534-3492
SOUTH DAKOTA
Sertoma Butterfly House
4320 Oxbow Avenue
Sioux Falls, SD 57106
Phone: (605) 334-9466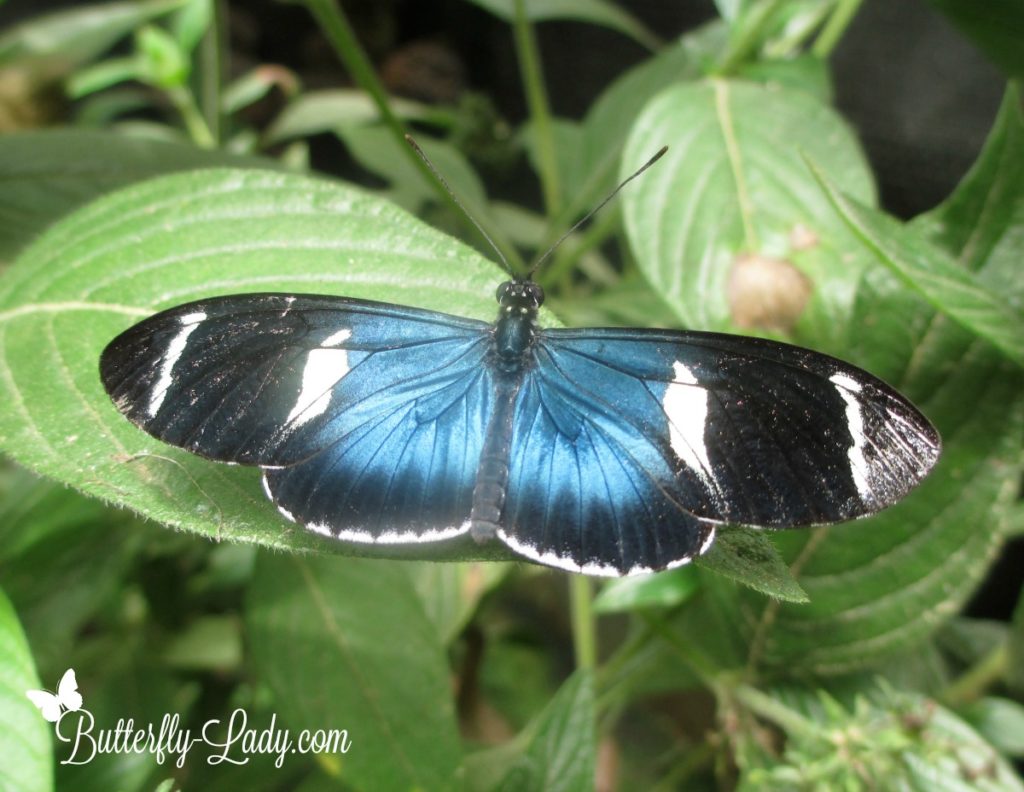 TENNESSEE
Tennessee Aquarium
One Broad Street
Chattanooga, TN 37402
Phone: (800) 262-0695
TEXAS
Cockrell Butterfly Center
The Houston Museum of Natural Science
5555 Hermann Park Dr.
Houston, Texas 77030
Phone: (713) 639-4629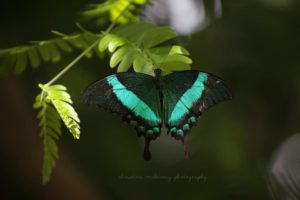 Rosine Smith Sammons Butterfly House & Insectarium
Texas Discovery Gardens
3601 Martin Luther King Jr. Blvd.
Gate 6 at Fair Park
Dallas, Texas 75210
Phone: (214) 428-7476
UTAH
Butterfly Biosphere
3003 N Thanksgiving Way
Lehi, UT 84043
Phone: (801) 768-2300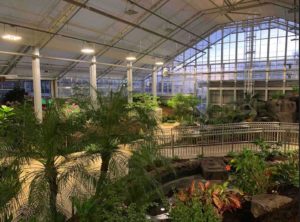 WASHINGTON
Pacific Science Center Tropical Butterfly House
200 2nd Ave N
Seattle, Washington
Phone: (206) 443-2001
WISCONSON
Puelicher Butterfly Wing
Milwaukee Public Museum
800 West Wells Street, Milwaukee, WI, USA
Phone: (414) 278-2728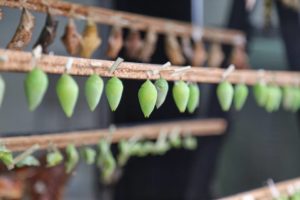 BRITISH COLOMBIA
Victoria Butterfly Gardens
1461 Benvenuto Avenue
Brentwood Bay, British Columbia
Phone: (877) 722-0272
ONTARIO
Canadian Museum of Nature – Musée canadien de la nature
240 McLeod Street
Ottawa, Ontario, Canada
Phone: (800)263-4433
F. Jean MacLeod Butterfly Gallery
Science North
100 Ramsey Lake Road
Sudbury, ON P3E 5S9 Canada
Phone: (705) 522-3701