Some books are meant to be read to children while they sit on your lap.

A Butterfly Is Patient

is just one of those books.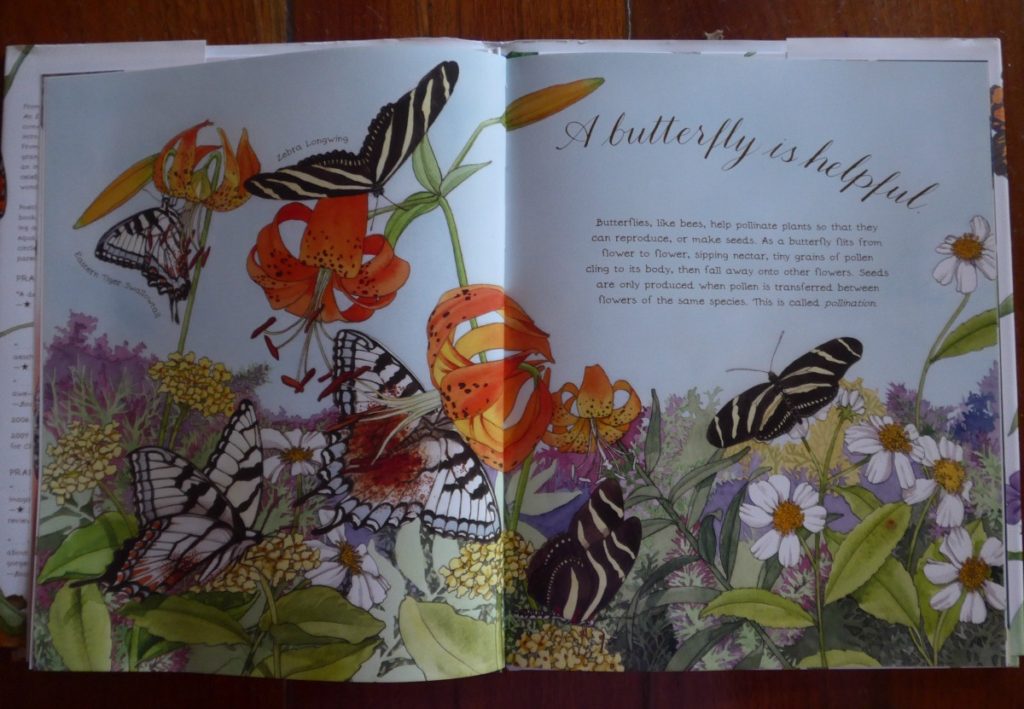 An incredible variety of butterflies and caterpillars are illustrated in real-life colors and sizes, from the iridescent Blue Morpho (Morpho menelaus) and the brilliant orange Monarchs (Danaus plexippus) to the tiniest butterfly, the Western Pygmy Blue (Brephidium exilis) and the largest, Queen Alexandra's Birdwing (Ornithoptera alexandrae).
The lyrical text makes this a beautiful, yet informative and entertaining read.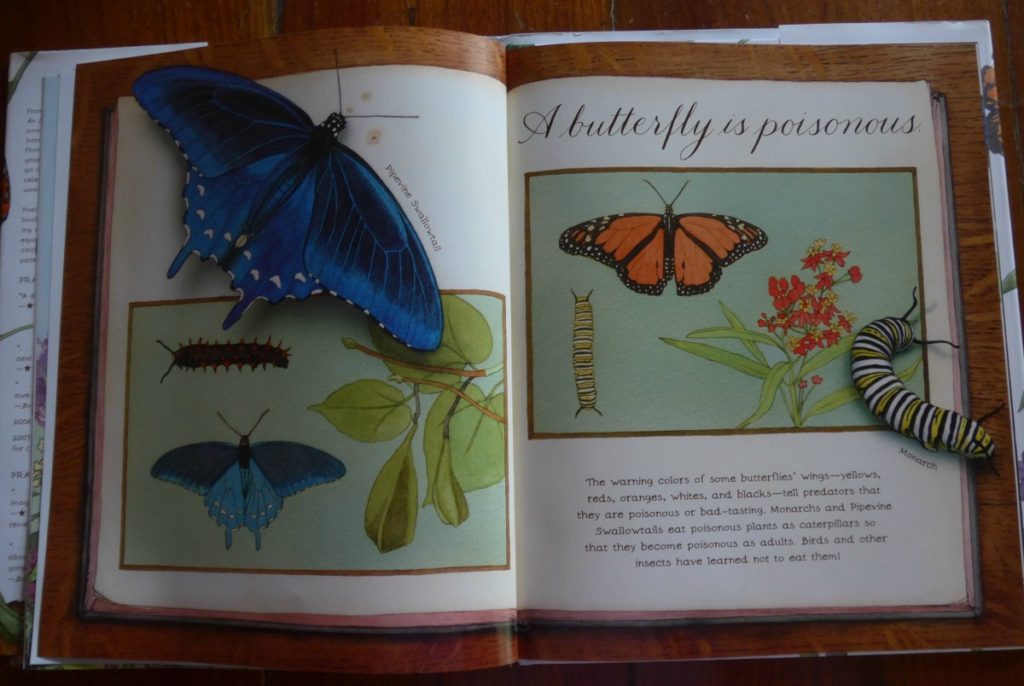 I look forward to my granddaughter sitting on my lap so I can share this lovely book with her.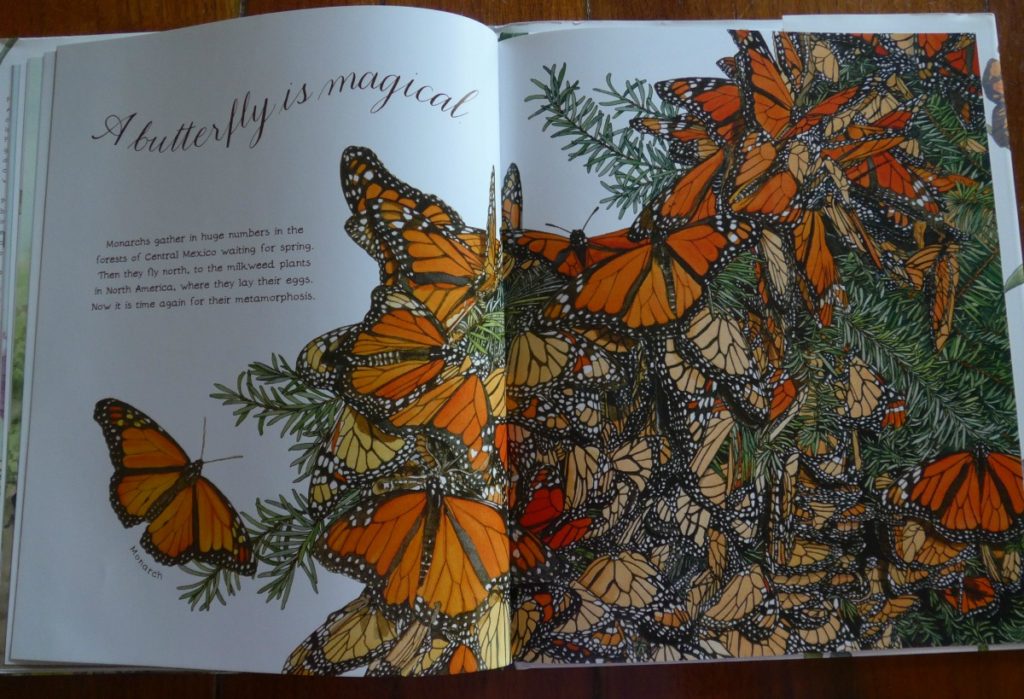 A Butterfly Is Patient was written by Dianna Hutts Aston and illustrated by Sylvia Long. Click Here or on the book cover to add it to your butterfly library.