My friend, Judi, has created an absolute butterfly paradise in her backyard in Palm Bay, Florida, USA. She started butterfly gardening in 2008 in just one small section. Today her whole yard has been converted to a butterfly habitat that attracts a wide variety of butterflies.
Judi's private butterfly garden is open to the public a few times each year, including this coming Saturday and Sunday, 4 and 5 June 2016. Go to JudisButterflies.com for complete details and driving directions. (If you are reading this blog post after that date, click on the link anyway to discover when the next opportunity will come.)
If you're anywhere between Miami and Jacksonville, it would be well-worth your travel time to visit Judi's Butterfly Garden and to experience first-hand what can be accomplished in your own private space.
(For your convenience, you can follow links on the various plants mentioned here to check for availability and price.)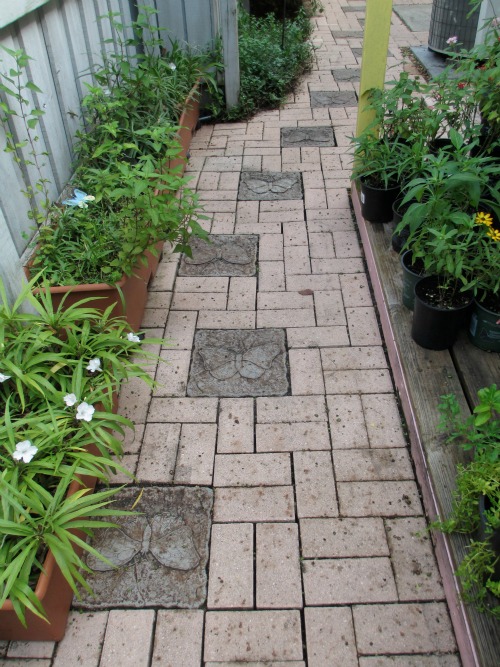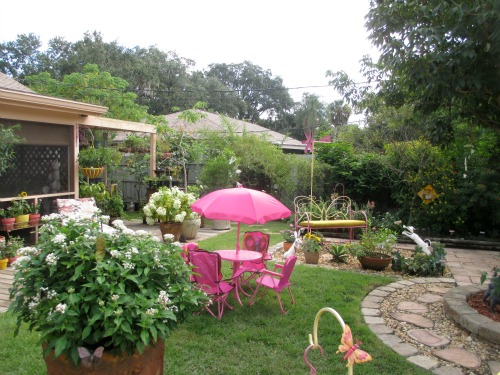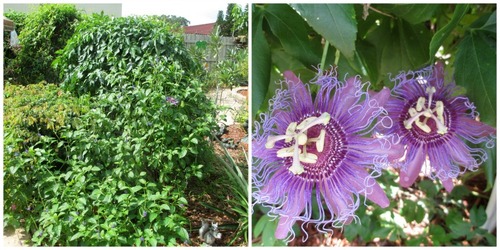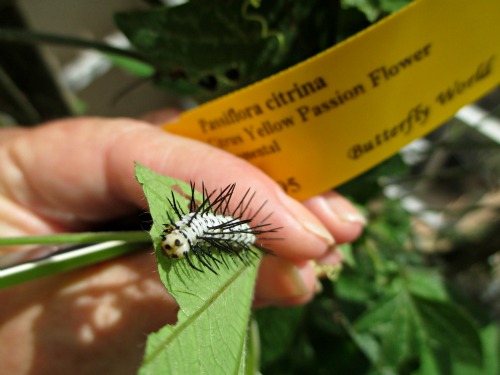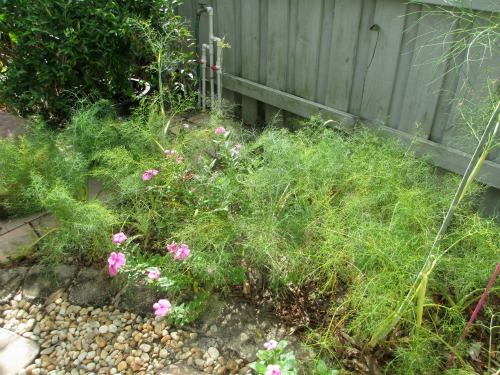 Monarchs (Danaus plexippus) find Tropical Milkweed (Asclepias curassavica) as well as native Swamp Milkweed (Asclepias incarnata). She has Dutchman's Pipe (Aristolochia spp.) for the Polydamas Swallowtails (Battus polydamas) and Pipevine (Aristolochia spp.) for the Pipevine Swallowtails (Battus philenor). I even found a cute little Spicebush Swallowtail (Papilio troilus) caterpillar on her Spicebush (Lindera benzoin).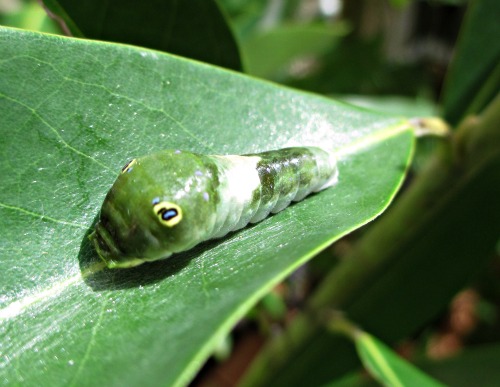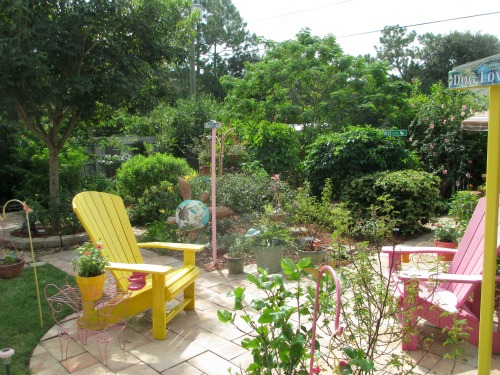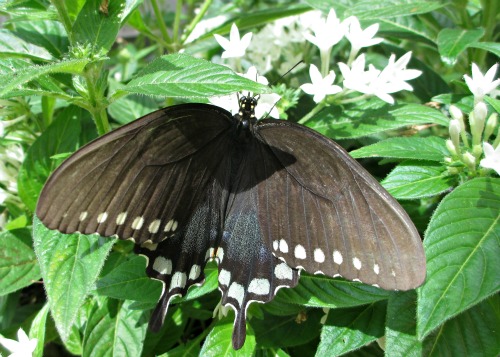 A variety of flowers such as Pentas, Porterweed (Stachytarpheta jamaicensis) and Firebush (Hamelia patens) provide nectar for all these attractive native butterflies.
There is a screened-in enclosure where visitors can enjoy a close-up view of the butterflies nectaring on flowers, feeding on rotten fruit, and or puddling on the stone floor.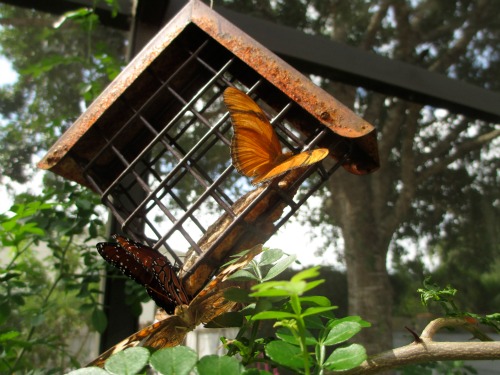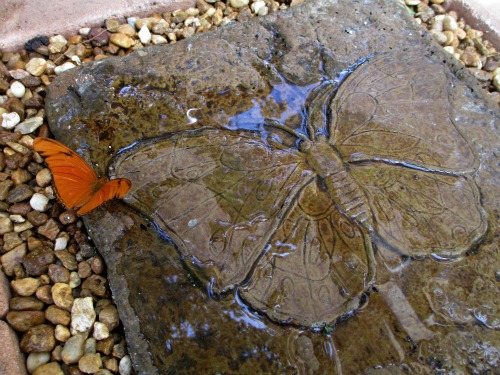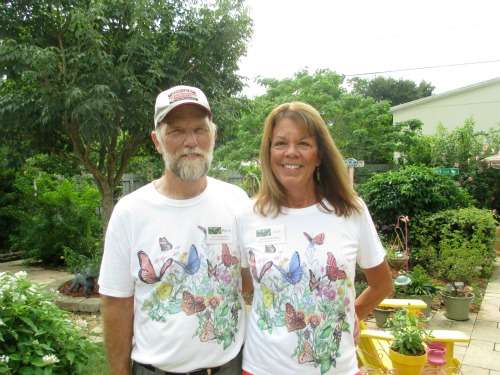 Judi, with help from her husband, Greg, certainly has accomplished "brightening the world one butterfly at a time."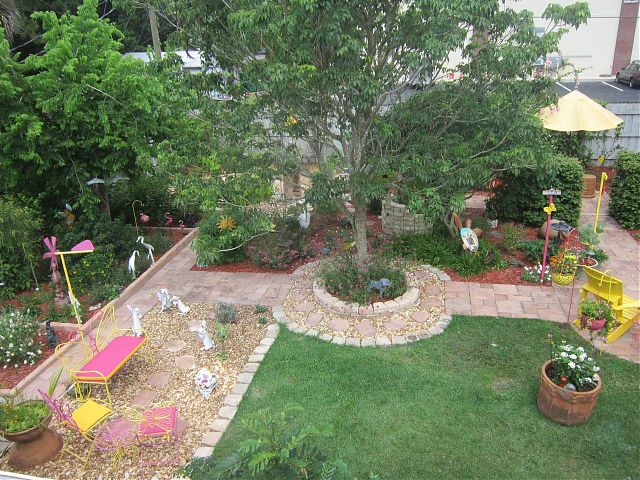 Check out her website where you can see more photos of her garden and find helpful information. Also visit and Like her Facebook page.