Halloween is just around the corner. Do you have your costume ready? Here are some butterfly-themed costumes you might like.
What an adorable idea for a couple!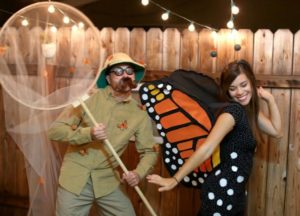 Here is another cute duo.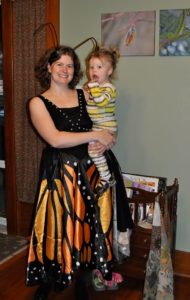 This family dressed up as the whole lifecycle of the Monarch butterfly.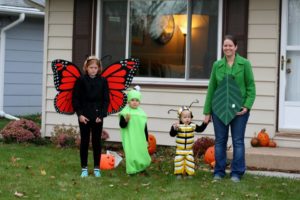 Don't you love this adorable little butterfly?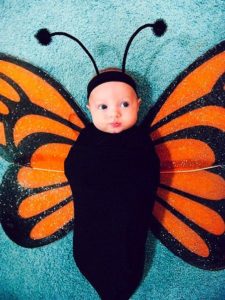 Here is an adorable DIY Monarch butterfly costume.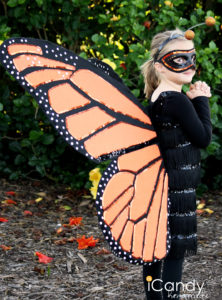 This video shows how to make Monarch butterfly wings out of garbage bags.
Even dogs can fly!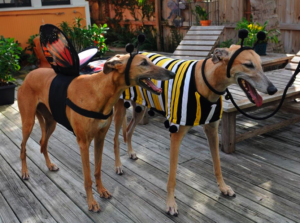 Sometimes a child-created costume can be the best!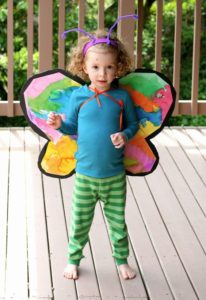 And if you are not creative and just too busy to make a butterfly costume, you can always find one online.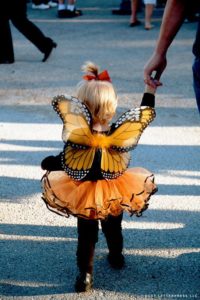 Hoping to see lots of butterflies this Halloween!