The past two months I have been making, selling , and shipping Painted Lady Butterfly Caterpillar Rearing Kits. Sometimes I hear back from customers who have purchased the butterfly kits. That's part of the fun!
Wendy H. sent some pictures of her girls.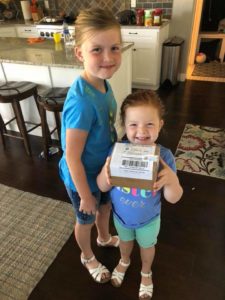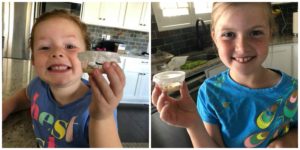 Katrina W. texted me some photos of her and her children releasing their butterflies.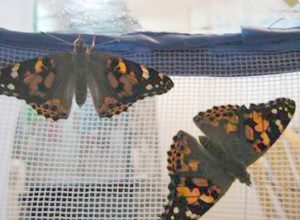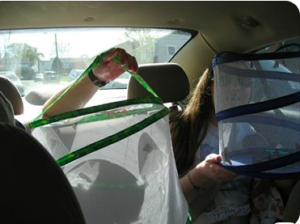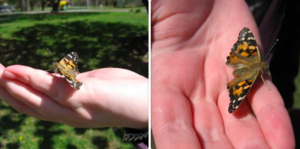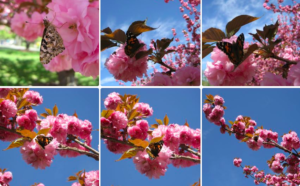 Katrina wrote, "Thank you again for sending these precious babies to us. We enjoyed every minute, and will miss them! The rest of the time we were at the park, we would occasionally see them fly by! It was like they were saying 'look at me!! I'm FLYING!'"
I love making Painted Lady Butterfly Caterpillar Rearing Kits because I know they will bring joy to children of all ages as they observe the caterpillars grow and transform into butterflies.