Fall is the perfect time to teach children about Monarch butterflies. Whether you are a teacher, parent or grandparent, here are nine books to read to young ones and help them discover the magical lives and migration of these amazing butterflies.
Monarch Butterflies by Ann Hobbie and Illustrated by 

Olga Baumert
With easy-to-read text and colorful, engaging illustrations, Monarch Butterflies presents young readers with rich, detailed information about the monarch's life cycle, anatomy, and the wonders of their migration, as well as how to raise monarchs at home and the cultural significance of monarchs in Day of the Dead celebrations. As the book considers how human behavior has harmed monarchs, it offers substantive ways kids can help make a positive difference. Children will learn how to turn lawns into native plant gardens, become involved in citizen science efforts such as tagging migrating monarchs and participating in population counts, and support organizations that work to conserve butterflies.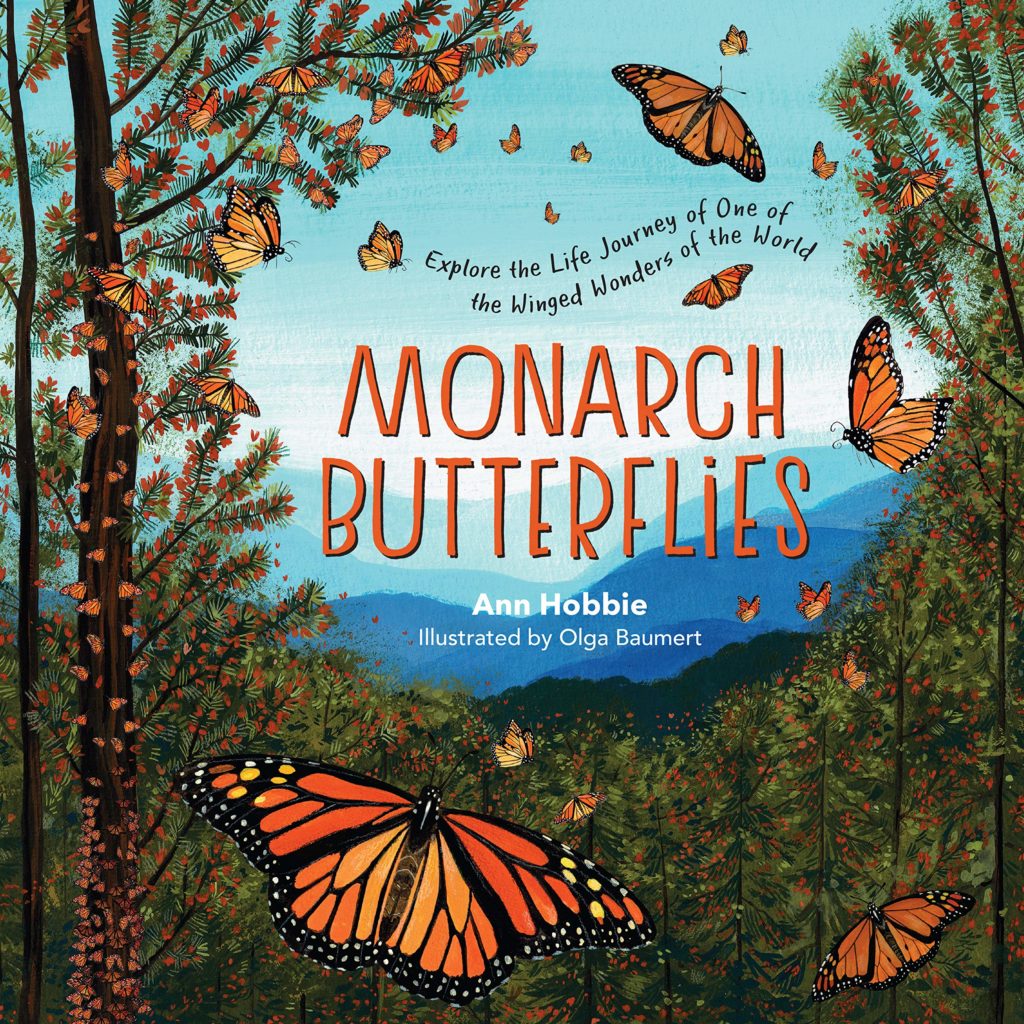 How to Raise Monarch Butterflies: A Step-by-Step Guide for Kids by Carol Pasternak
If your children want to learn how to raise Monarch butterflies, this is the book you must have. Carol Pasternak, The Monarch Butterfly Crusader, has filled the book with colorful and detailed photos. She shares secrets to help you find eggs and caterpillars, then provides detailed instructions on how to feed Monarch caterpillars, as well as how to take of Monarch adults.
Gotta Go, Gotta Go written by Sam Swope and illustrated by Sue Riddle
This is a very fun book to read aloud to children, beginning with the monarch caterpillar chanting, "I don't know much, but I know what I know. I gotta go! I gotta go! I gotta go to Mexico!" In simple, jaunty text and pictures, children will learn about the magical transformation of a caterpillar into a butterfly and its fantastic journey to Mexico.
Home Is Calling: The Journey of the Monarch Butterfly written by by and illustrated by Ellie Peterson
As the sun dawns in Canada, a flutter of monarch butterflies take flight, ready to begin their months-long journey to their ancestral home in Mexico. The migration will not be easy, but it is necessary for the next generation of monarchs to be born. Brought to life with illustrations as vivid as the monarch's iconic orange and black hues, this story invites young readers to experience the monarch's migration from the butterflies' point of view as they search for food, huddle together through storms, and tirelessly fly south.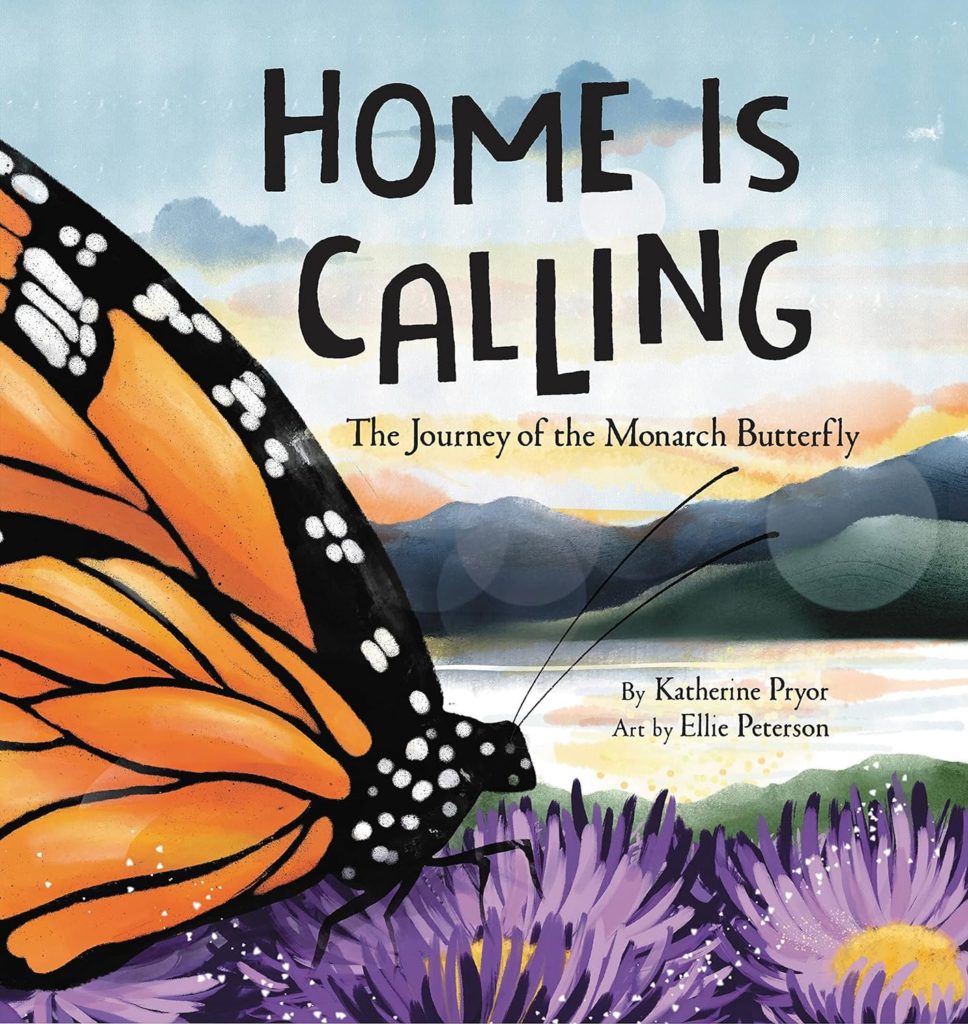 Monarch Butterfly (New & Updated) by Gail Gibbons
Follow the transformation from a tiny white egg laid on a leaf to a brilliantly colored butterfly in this kid-friendly introduction to metamorphosis.  With detailed, bright watercolors, Gail Gibbons illustrates the life cycle of the monarch butterfly, stage by stage, as it grows, changes, and takes flight.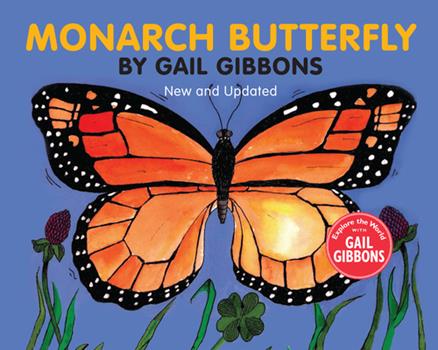 When Butterflies Cross the Sky (Extraordinary Migrations) written by 
Focusing on the migration journey of one specific monarch butterfly, When Butterflies Cross the Sky engages readers with a story-like narrative while subtly teaching the role of migration in the butterfly's life cycle. Includes a "fast facts" page, a glossary, and realistic, text-match illustrations that pull readers right into the sky.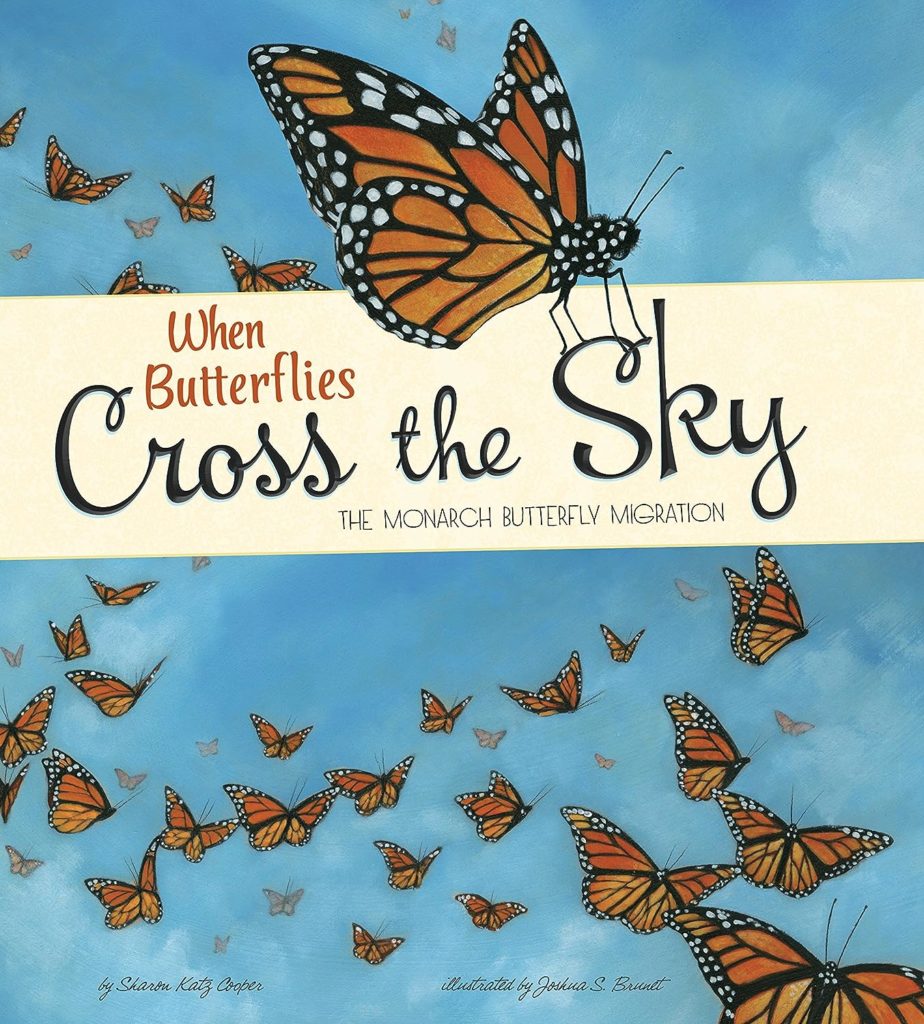 Monarch Magic! Butterfly Activities & Nature Discoveries by Lynn Rosenblatt
Learn about the world of the monarch butterfly and milkweed habitat in this beautiful book with full-color photographs throughout. An excellent resource for parents and teachers with many learning activities.  ~ "If there is a better book for children about butterflies, we haven't seen it." – National Parenting Center
Senorita Mariposa by Ben Gundersheimer
Rhyming text in both English and Spanish along with lively illustrations showcase the epic journey taken by the monarch butterflies each year from Canada to Mexico. "Over mountains capped with snow, to the deserts down below." Children will be delighted to share in the fascinating journey of the monarchs and be introduced to the people and places they pass before they finally arrive in the forests that their ancestors called home.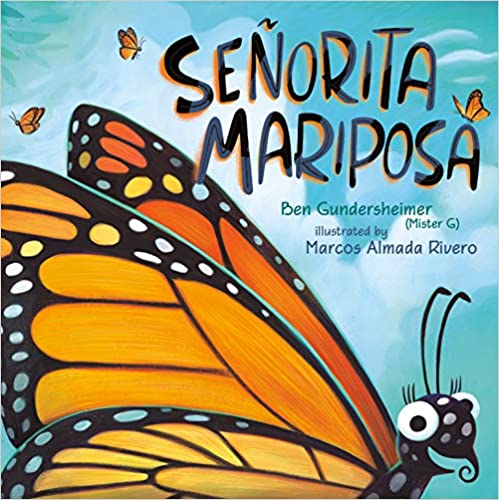 Need more books recommendations for children? Click here for the Top Twelve Children's Butterfly Books.